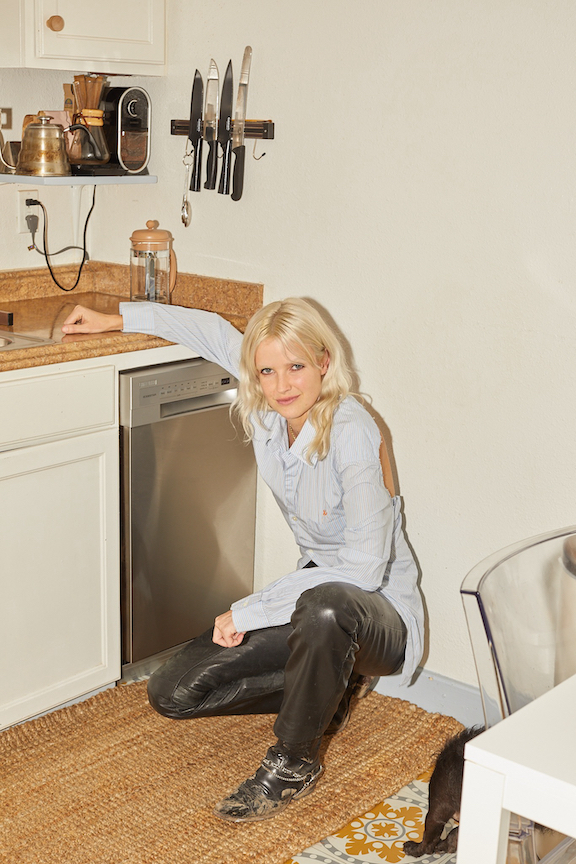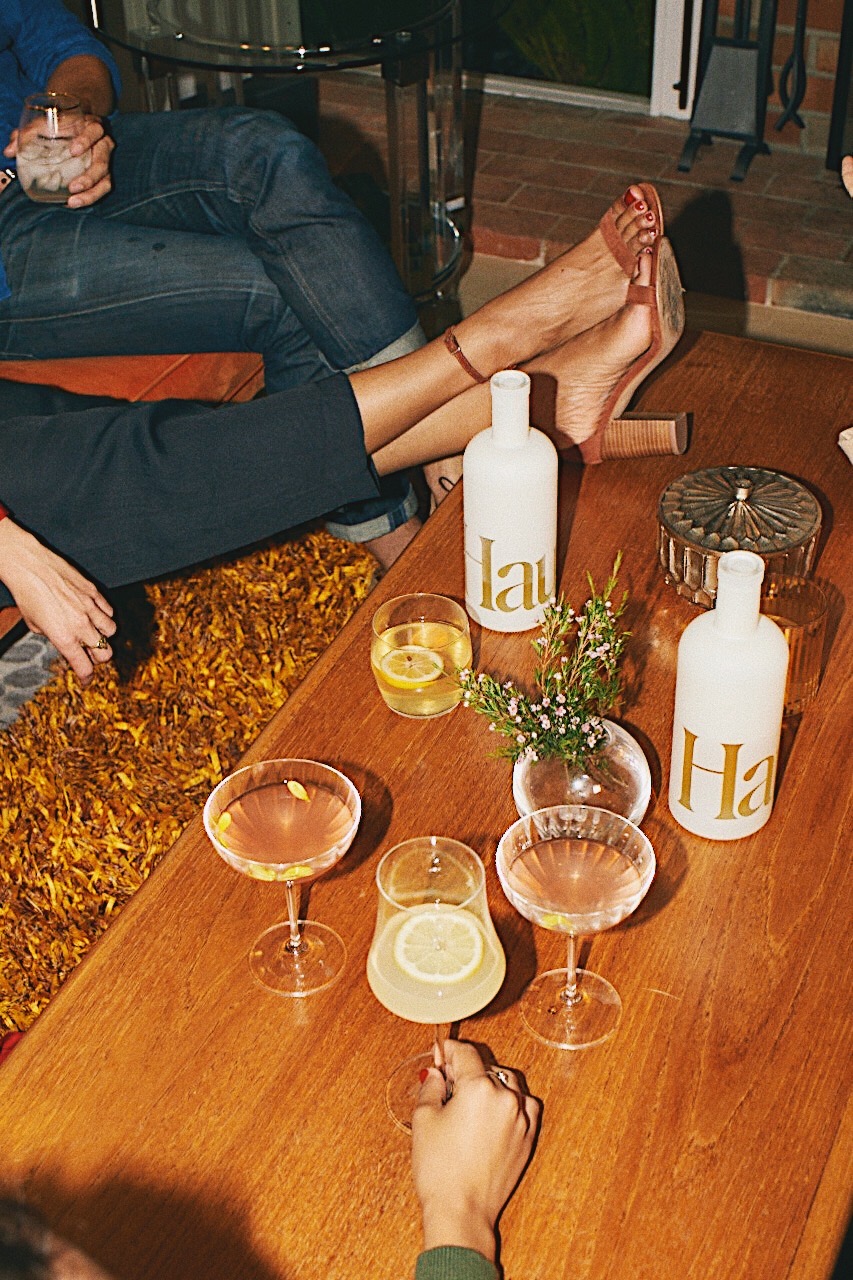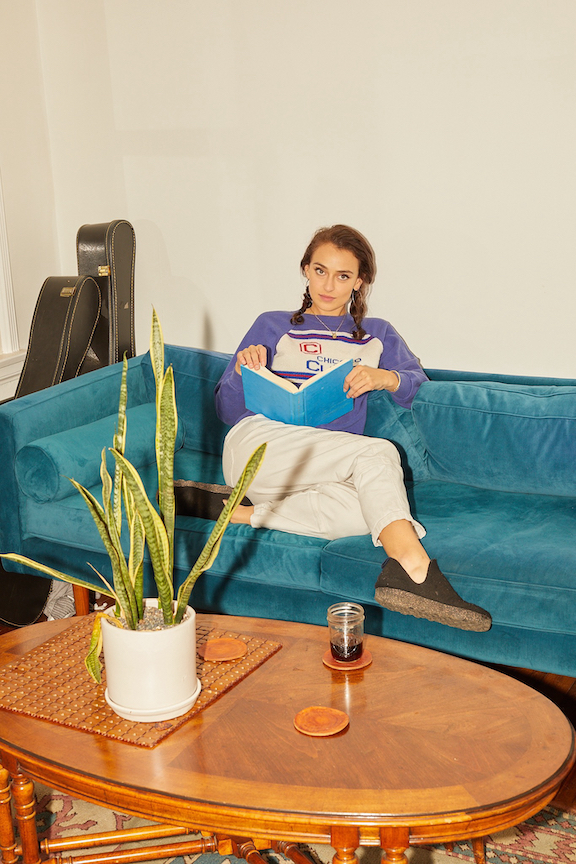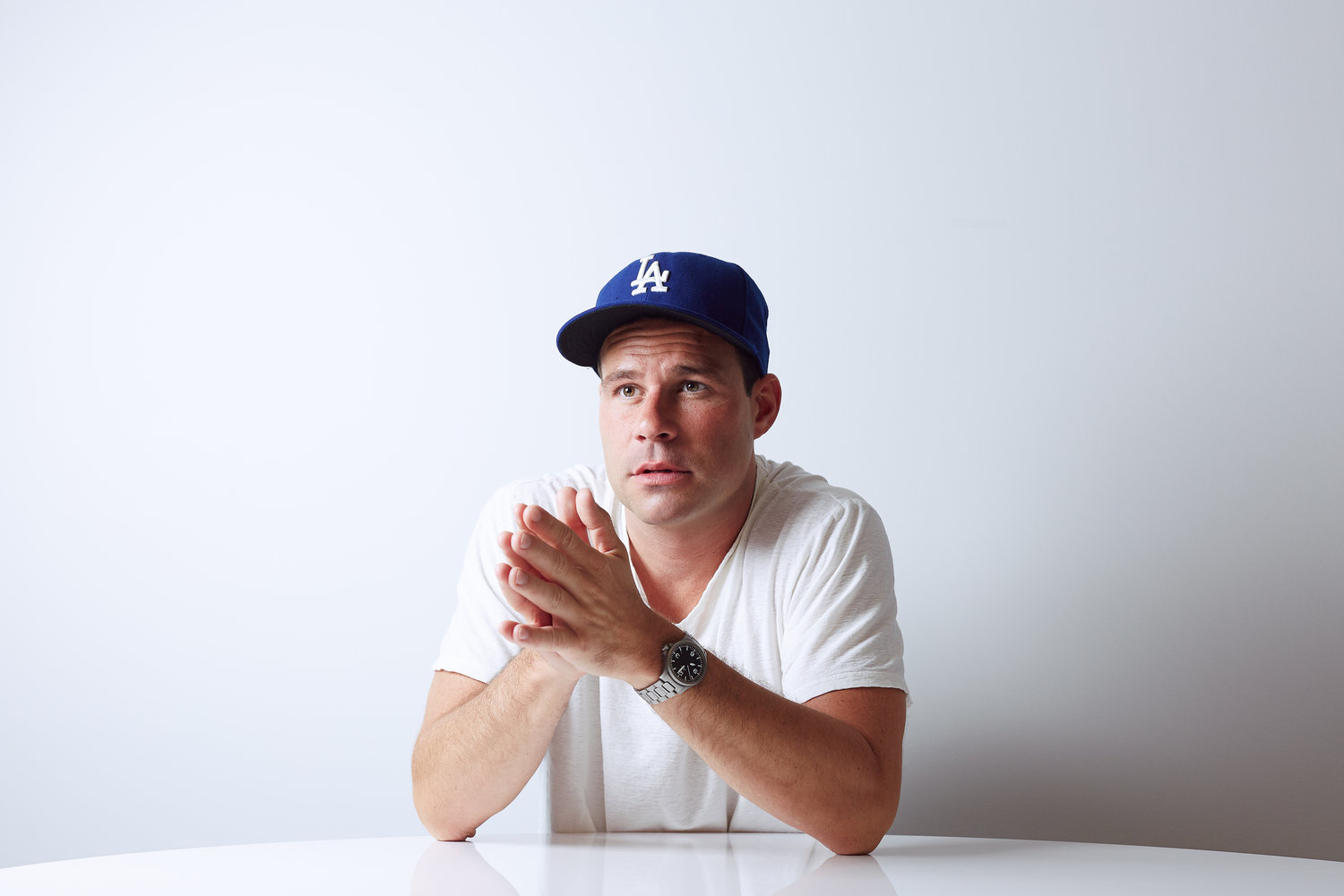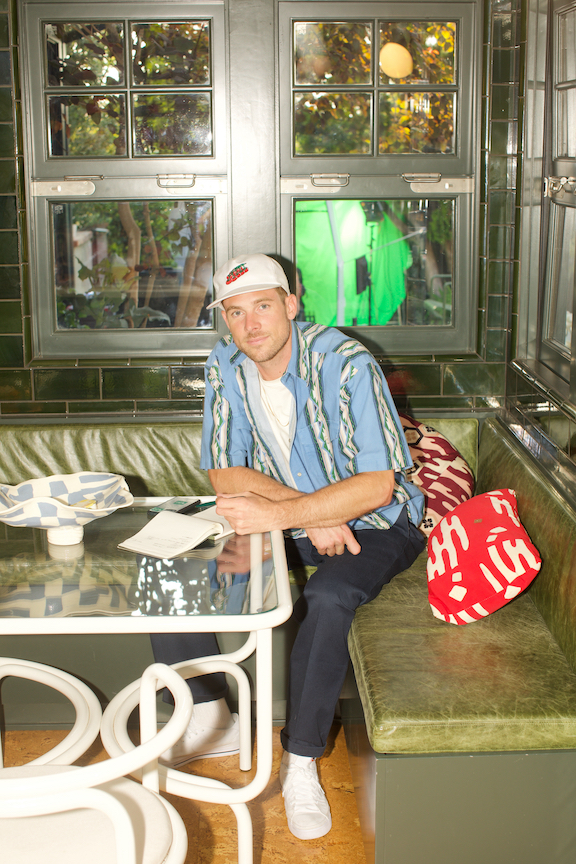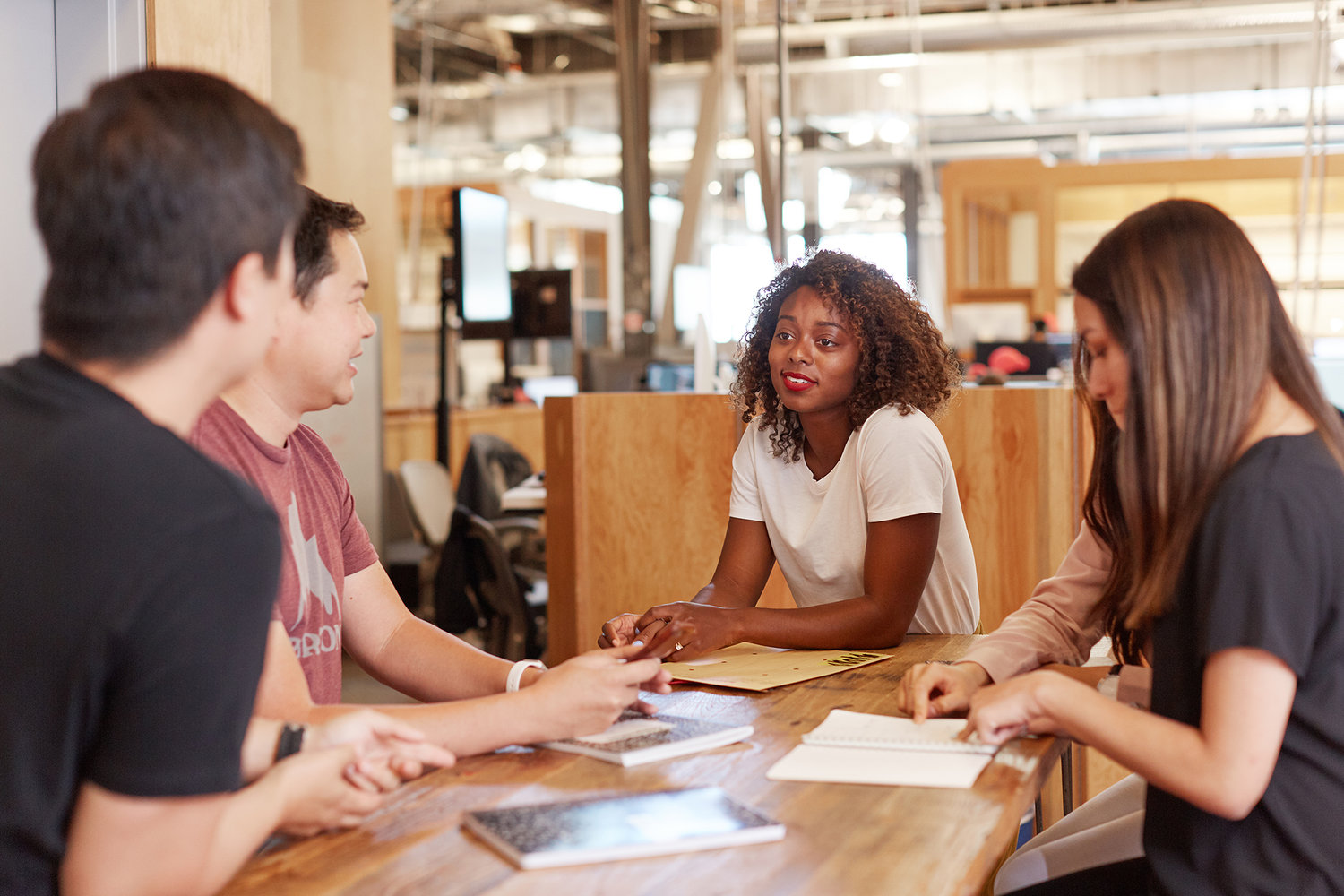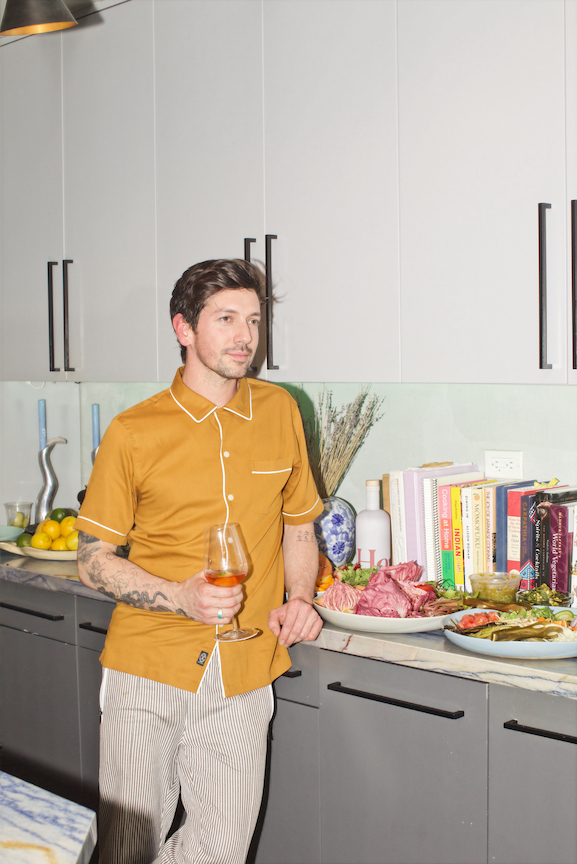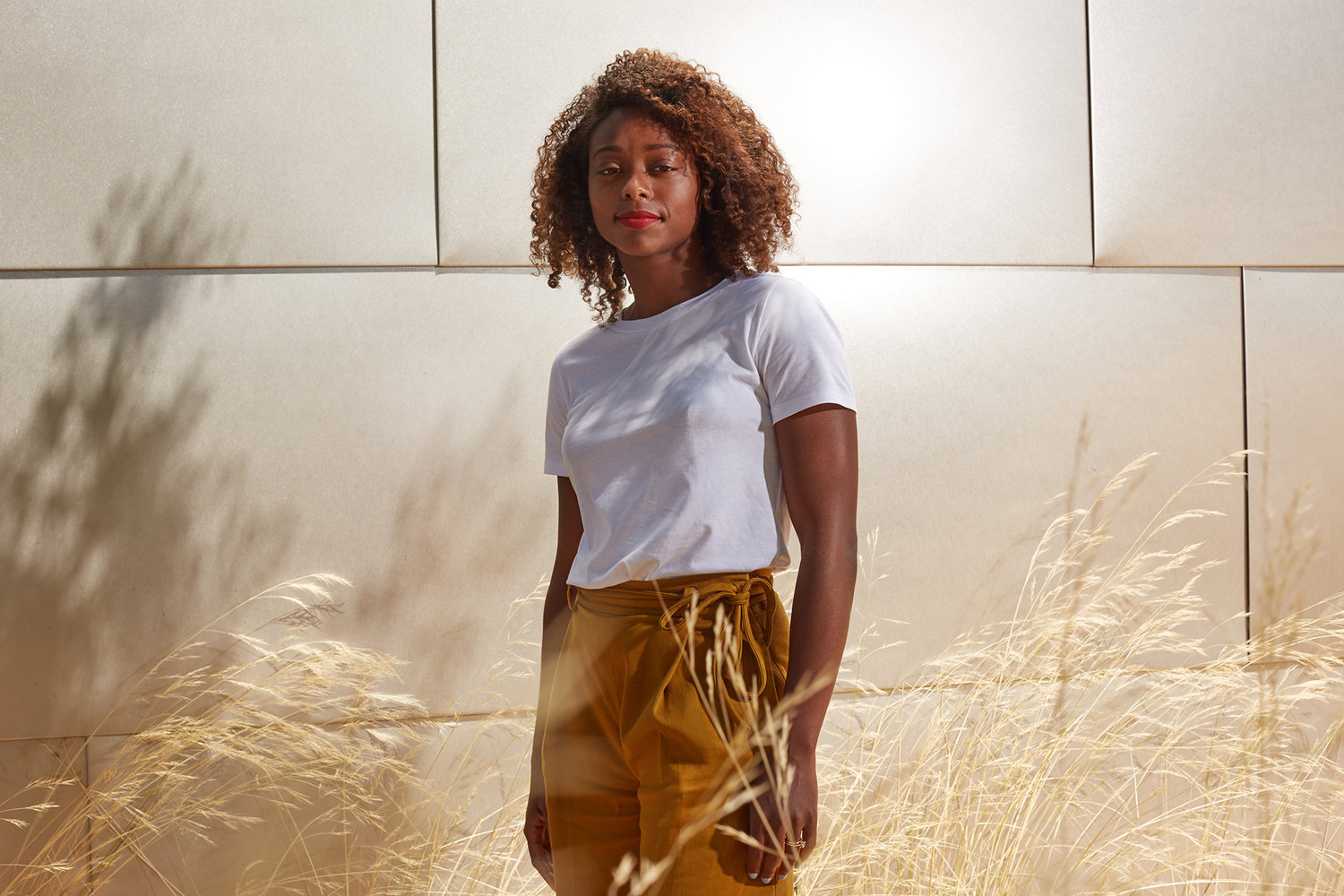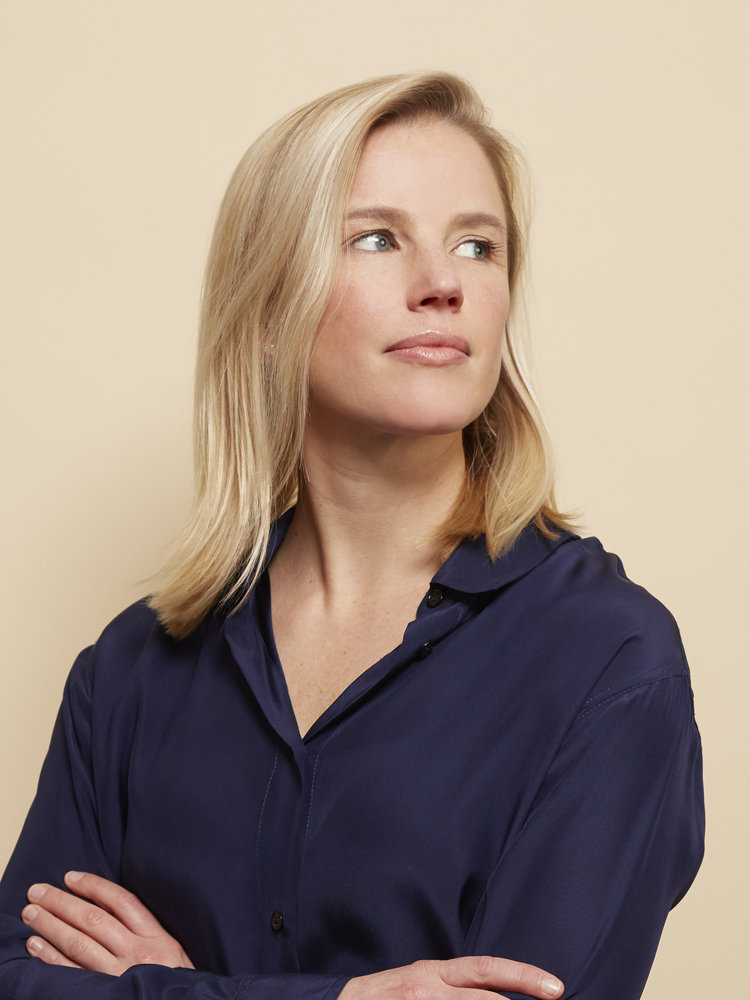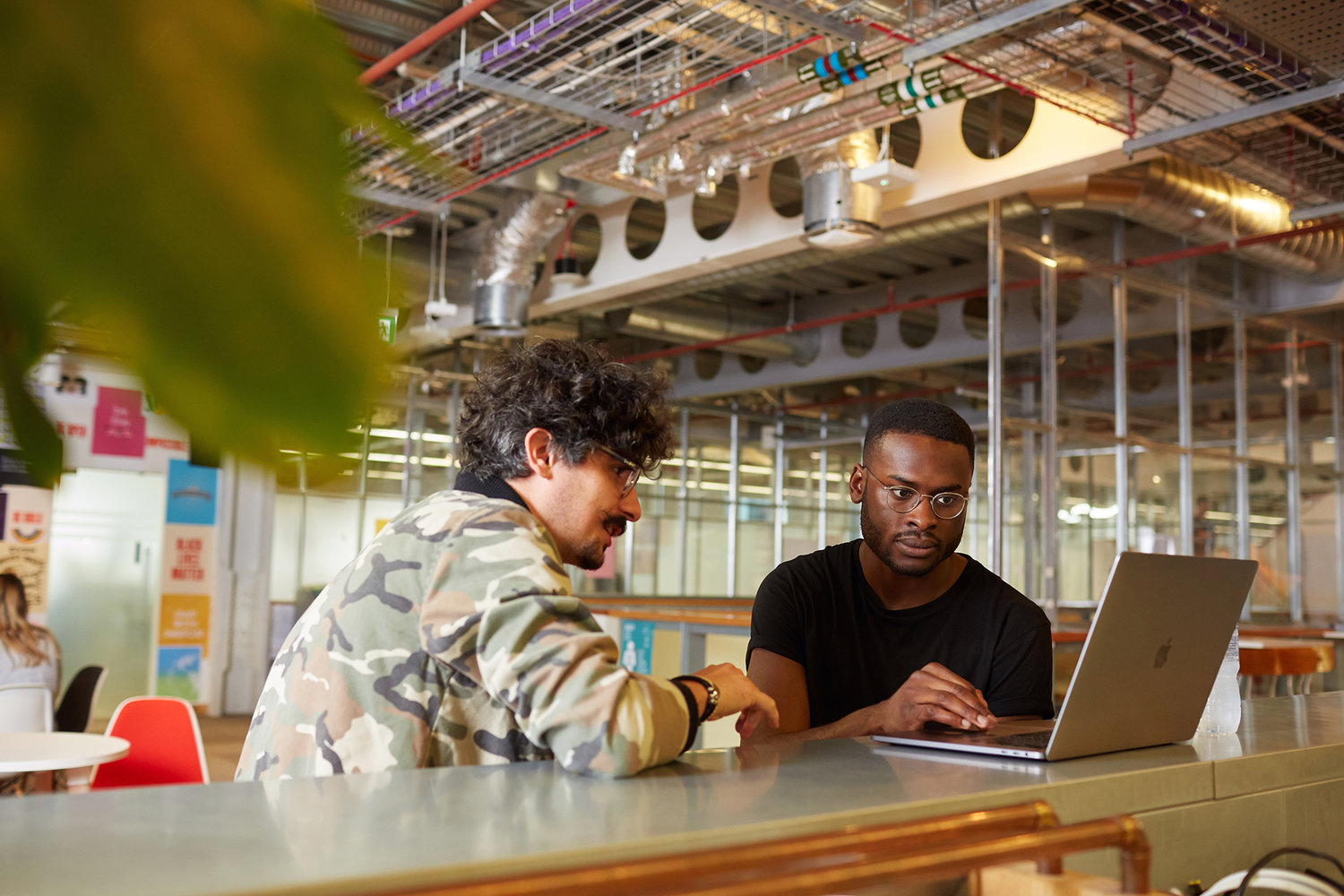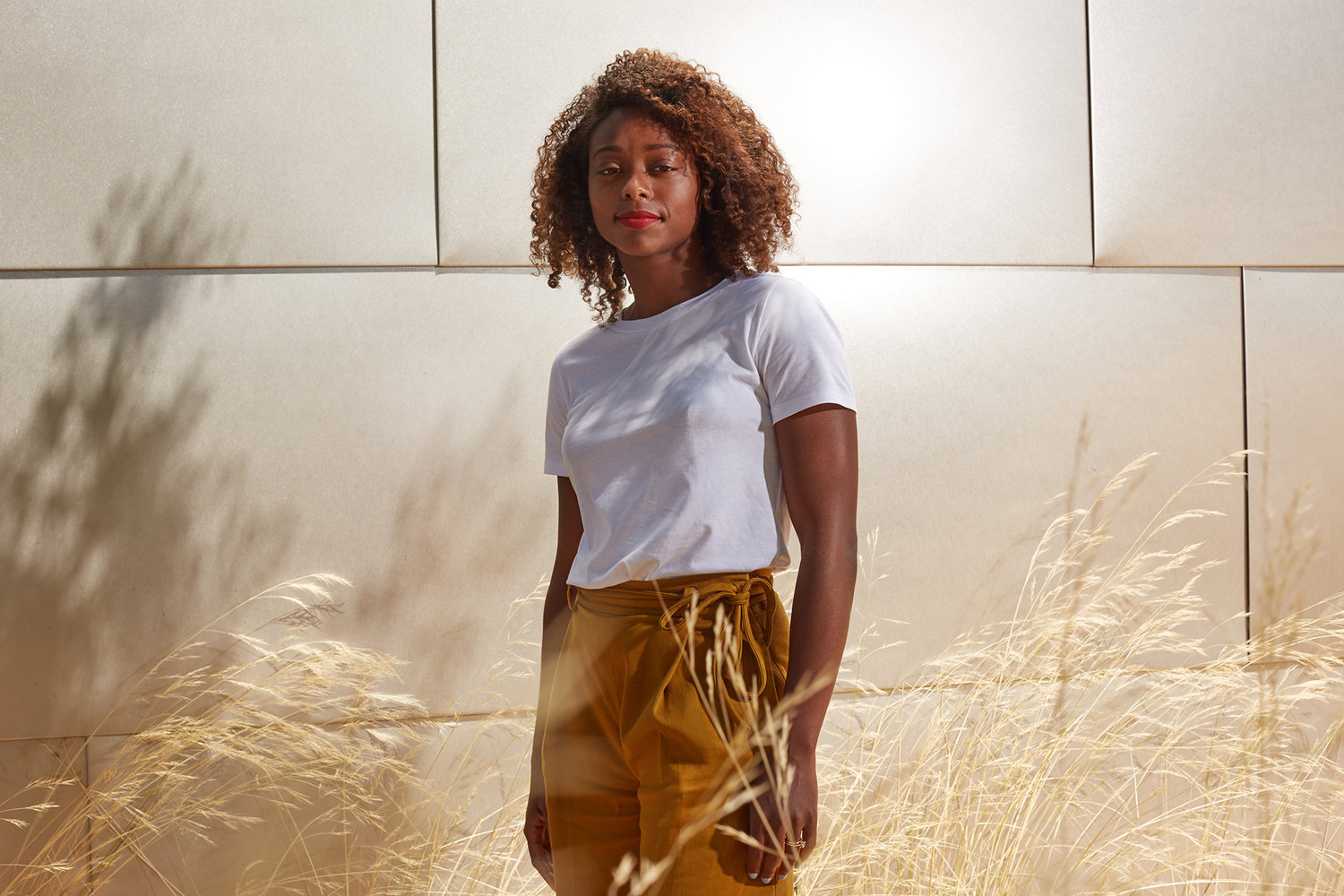 ---
Dagmar Studios is the creative studio of Helena Price.

Helena first embraced photography as a toddler, starting on her parents' disposable cameras. She documented her life through photos throughout her childhood, eventually traveling with bands nationally as a tour photographer.

After moving to San Francisco and working for several early-stage startups, Helena merged her skills in 2012 to build a creative studio focused on Silicon Valley.

Helena's past and current clients include Airbnb, Dropbox, Fitbit, Google, Instagram, Meta, Microsoft, Nike, Pinterest, Slack, Square, Twitter and Uber.

In addition to founding
Dagmar Studios
, Helena launched a brand of her own in 2019,
Haus
, which was acquired in 2022. Haus' visual style was groundbreaking for its time, and has been credited with incfluencing a new generation of CPG brands.
Helena's work has been featured in ABC, CNN, Harper's Bazaar, The New York Times, Fast Company, Fortune, Glamour, GQ, Inc., Vanity Fair, Vogue, The Wall Street Journal and more.
For commissions or collaborations, get in touch below.
---
PORTRAITS
OFFICE + CULTURE
ADS + CONTENT
---



Select Clients



ABC
Airbnb
Asana
Business Insider
Color
CNN
Dropbox
Envoy
Eventbrite
Facebook
Fast Company
Fitbit
Fortune
Glamour
GM
Google
Haus
Hyundai
Inc.
Instagram

Levi Strauss & Co.
Medium
Microsoft
Newsweek
Nike
Oracle
Pinterest
Rdio
Refinery29
Samsung
Shopify
Soundcloud
Square
Stripe
TIME
Twitter
Uber
Vanity Fair
Wordpress
Y Combinator